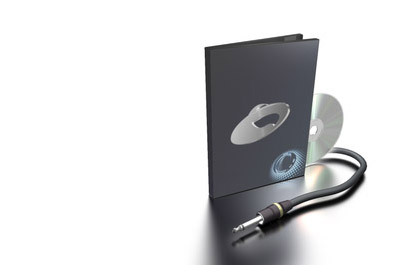 PhotoMatch version 3.6
Update: Now also available for the new CINEMA 4D 13!
We are proud to announce the availablity of our CINEMA 4D plugin PhotoMatch® 3.6. In this version we integrated a tripod calibration mode and added a new option to align your camera to the scene. PhotoMatch® 3.6 is available from today for CINEMA 4D 11.5, 12 and 13. Please be sure to choose the right link while ordering.
About PhotoMatch®:
PhotoMatch® analyses loaded images and calculates the matching 3D camera for you. Beside this calibration part, PhotoMatch® can be used to rebuild simple geometry, too. This works with indoor and outdoor scenes and eases the compositing of 3D elements in photographic environments or matte paintings.
A tracking mode takes control over the camera so that loaded 3D objects can be composed with images in just seconds.
A lens distortion tool enhances CINEMA 4Ds renderer to mimic real world lenses for even tighter integration of 3D objects and photographic images.
PhotoMatch® also comes with an export plugin for ASCII Maya .ma. This allows you to integrate PhotoMatch into your software pipeline and exchange camera data and camera animations with other 3D or compositing software such as Shake or Maya.
To order PhotoMatch 3.6 for CINEMA 4D 11.5 by PayPal, please click here (price is Euro 70)
To order PhotoMatch 3.6 for CINEMA 4D 12 by PayPal, please click here (price is Euro 70)
To order PhotoMatch 3.6 for CINEMA 4D 13 by PayPal, please click here (price is Euro 70)
To update any older version of PhotoMatch to 3.6 for CINEMA 4D 13, please click here (update price is Euro 25,-)