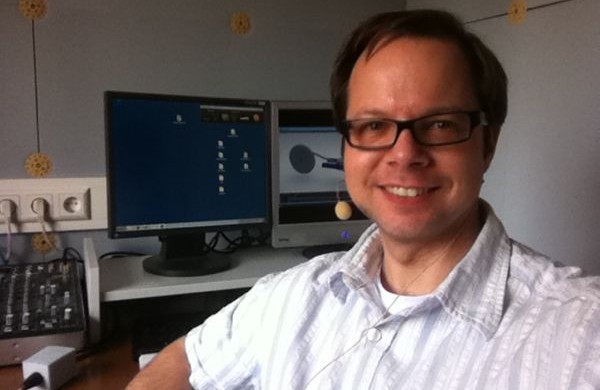 New video2brain recordings in Austria
I just returned from another bussy week in Austria. First I recorded some new video trainings for video2brain in Graz. After that I visited the C4D event in Salzburg. The following photo shows the video2brain booth I was running there.
Thanks again to Markus Fiala from Softwarediskont.com for the invitation and the smooth organisation!