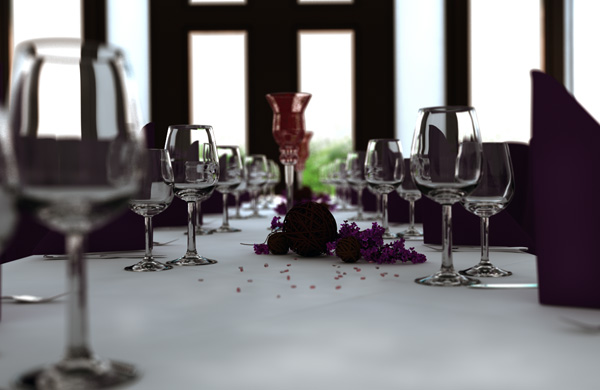 New Video2Brain workshops on their way
Hello,
I just returned from Video2Brain, Graz a couple of days ago, finishing some new CINEMA 4D workshops for you.
I was very happy that this time we managed to record a workshop together with Uli Staiger, bringing some in depth 2D/3D compositing techniques to you. Other recordings include photorealistic rendering with CINEMA 4D 15 and the features of the new V-Ray for CINEMA 4D version 1.8.
Hope you like them!